Water and Sanitation – Heroes At Work in the Mud
Can you be called a hero if you just do your job? Workers who respond to main line water breaks are heroic because water shoots out of these pipes at up to 10,000 gallons per minute, threatening anyone or anything nearby with submersion or ground collapse
https://www.vcstar.com/story/news/2021/08/23/eco-tip-report-leaks-because-every-minute-matters/8231361002/
https://www.msn.com/en-us/news/us/eco-tip-report-leaks-because-every-minute-matters/ar-AANEjoq
https://vcreporter.com/2021/08/eye-on-the-environment-report-main-line-water-leaks-because-every-minute-matters/
Tim Brown, Michael, Flores, and Jairo Menjvar (:L to R at the right of the line) draining a main line break.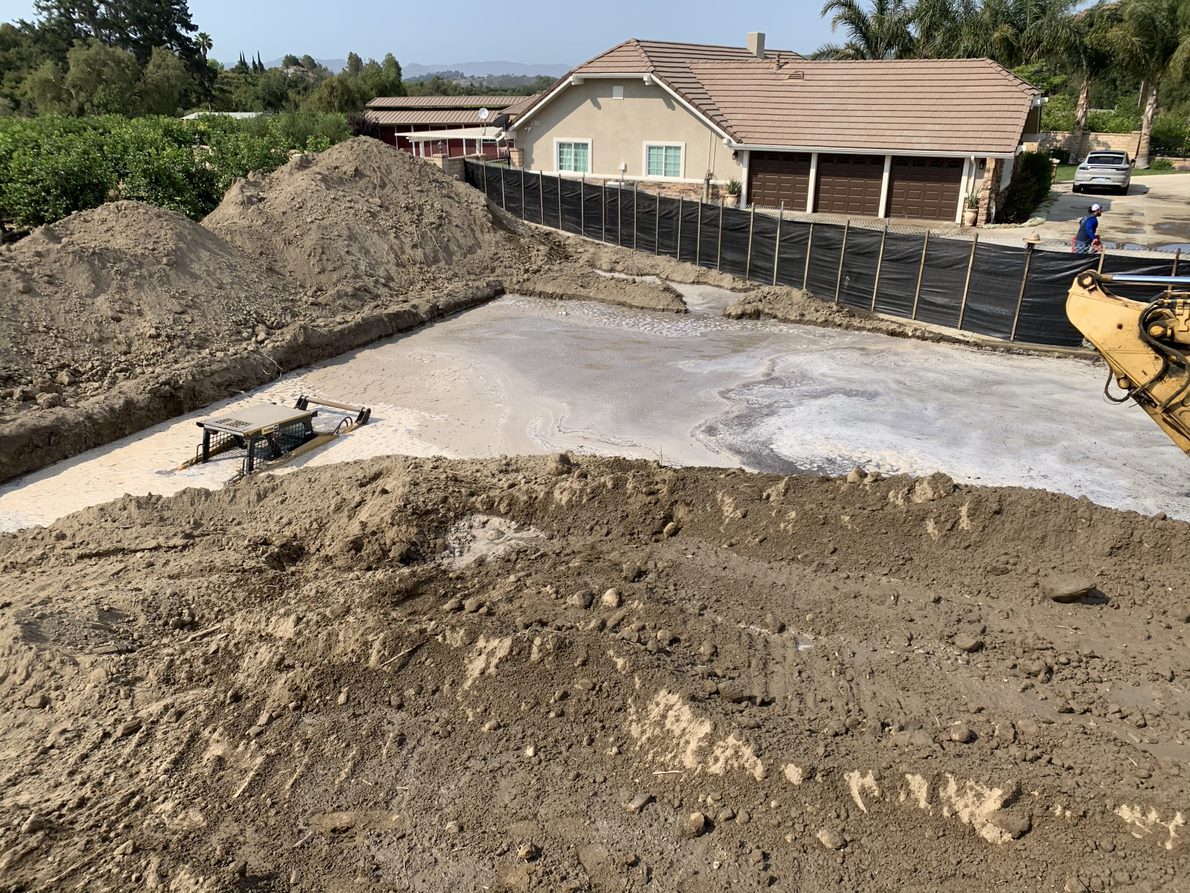 A submerged Bobcat skid steer and a pool of water from a main line break, threatening to flood a house.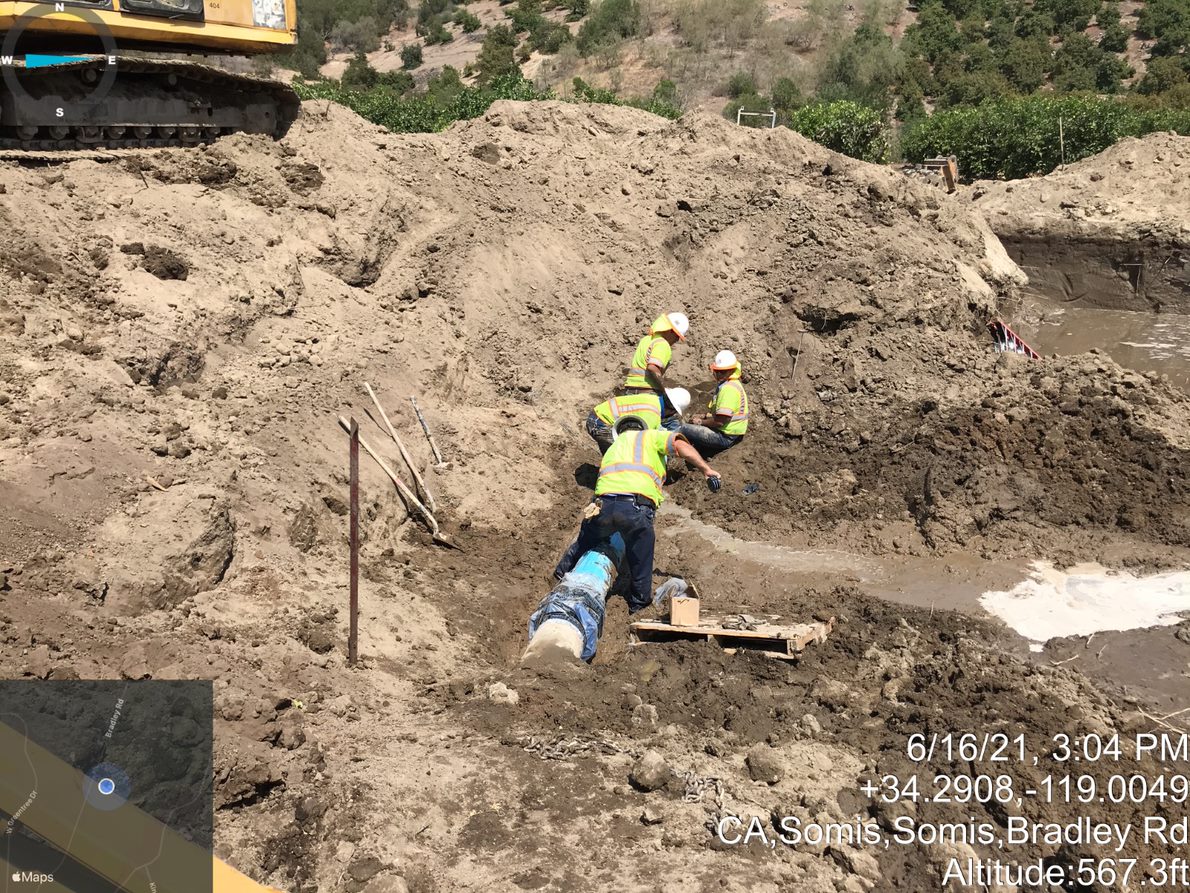 Fausto Esqueda, Sam Gonzalez, Evan Martinez (seated), and Mark Sepulveda (foreground to background), fitting a blue replacement section of a main line into the spot where a contractor accidently dug into an existing main water line.  Their shovels are above them, and the excavator is at the top of the drained pit.